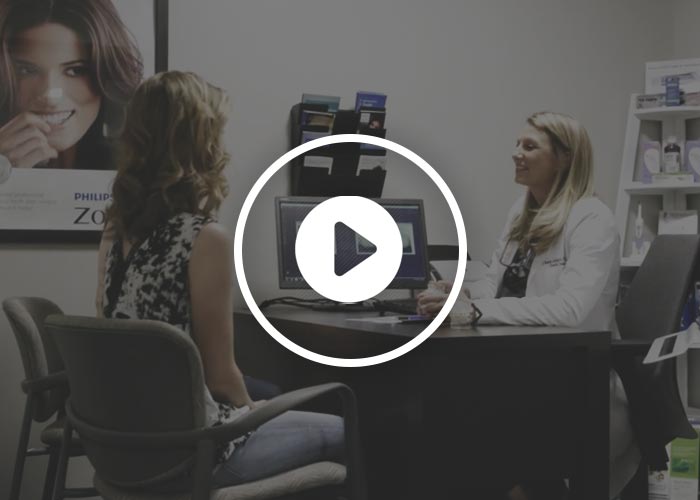 At Gentle Dentistry, our goal is to make your visits to our Kalamazoo dentist office as productive and comfortable as possible.
We provide general dentistry treatments and procedures to help our patients maintain healthy teeth and gums for life.
We also prevent and correct problems as they arise in order to avoid more invasive procedures down the line.
In addition, we offer cosmetic dentistry procedures to restore your smile and confidence. We work closely with a team of specialists that includes pediatric dentists, surgeons, and endodontists to ensure that our patients receive the care they require.
Our Kalamazoo Dentist Office
Gentle Dentistry is committed to providing our patients with the latest dental procedures. Because of this, we offer state-of-the-art dental technology to give our patients the highest level of care.
Our Dental Technology
Air abrasion
Cavijet
Digital radiography
Digital impressions
Intra-oral camera
Power scalers
Vizilite
We continue to update our office and seek out continuing education to better serve the Kalamazoo area. Patients of all ages can expect gentle dental care that's geared towards their unique needs.
Everything from Emergency Dentistry to ClearCorrect®!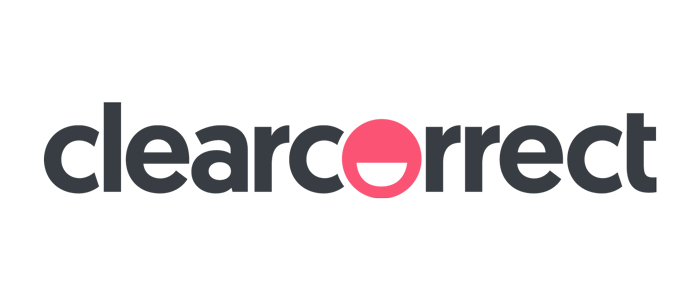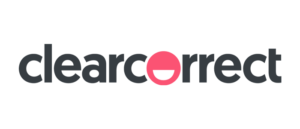 A dental emergency – a bitten tongue or knocked-out tooth — can be stressful to anyone, whether for yourself or a child. Taking quick action will reduce further dental damage and prevent costly dental restoration. The best approach is to stay calm, apply a cold compress to reduce swelling, and contact us.
Benefits Of ClearCorrect®
Uses invisible, comfortable, and removable aligners to straighten your teeth into a beautiful smile without metal wires or braces
Produces solid results and has been proven effective in research studies and orthodontic practices nationally
Lifetime Whitening™
We are so proud of our results at Gentle Dentistry that we offer our patients an exclusive Lifetime Whitening™ treatment. Following a preventive dental examination that includes X-rays and teeth cleaning, we'll create customized-for-you bleaching trays and materials for a one-time service fee. Following this treatment, and with each scheduled preventive visit, you will receive a free kit of bleaching gel for a teeth whitening touch-up. With this plan, you can easily keep your teeth bright.
Learn More
To learn more about our dental procedures such as teeth whitening or porcelain veneers, contact the team at Gentle Dentistry. Our Kalamazoo, MI, family dentist would be happy to talk you through your options. Contact us here or give our office a call at (269) 381-3890 to make an appointment today.