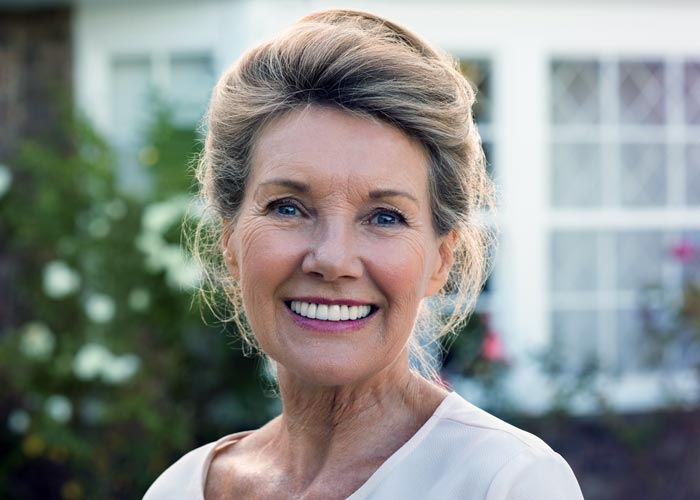 Have a dental emergency?
Call our Kalamazoo dentist at (269) 381-3890.
The sooner you call, the sooner we can provide emergency dental care. Our dentist in Kalamazoo, MI is ready to help!
Continue reading to learn more about what to do in a dental emergency.
Most Common Dental Emergencies
Severe toothache
Abscesses (pockets of infection)
Swollen gums
Bleeding gums
Fractured teeth
Pain while chewing
Inflammation around wisdom teeth
Accidental trauma to tooth
What Do You Do in a Dental Emergency?
Call our office as soon as possible. Most ERs and urgent care centers are not equipped to handle dental emergencies. Our dentist will examine your mouth and take necessary x-rays to find the underlying cause of your pain. She'll then be able to recommend and discuss your treatment options. The sooner you seek urgent dental care, the better your outcome.
Severe Toothache
Floss between teeth to dislodge any food.
Swish with water.
Take over-the-counter pain relievers as needed.
Call our office for emergency dental care.
Knocked-Out Tooth
Pick up the tooth by the crown (chewing surface).
Gently rinse tooth under water.
Try to place tooth back in socket or submerge tooth in milk.
Call our office for emergency dental care.
Bring your tooth with you to your appointment.
Non-Emergencies
The following are non-emergencies. While you'll still need to request an appointment with our office, it's not urgent that you see our dentist the same day. Call our dental office for further instructions.
Lost filling or crown
Small crack or chip in tooth
Mild toothache
Dr. Stephanie Busch-Abbate is a dentist in Kalamazoo, MI who offers emergency dental care. To request an appointment, call Gentle Dentistry at (269) 381-3890.