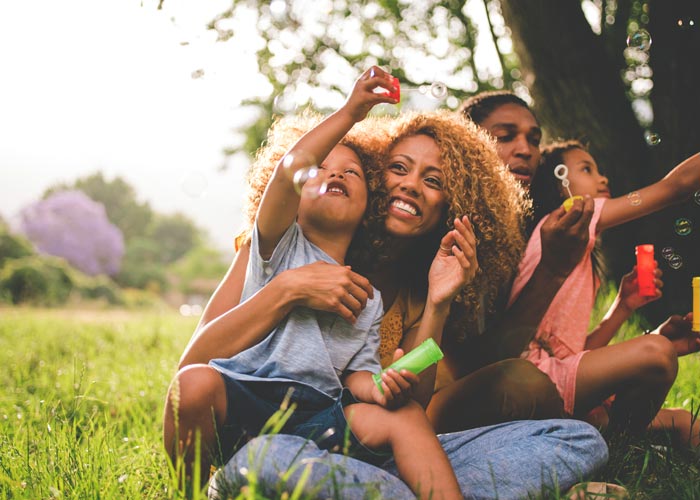 Preventive dentistry is the best way to steer clear of serious oral health issues down the line and keep your teeth healthy for years to come.
Here are some of the services that Dr. Busch-Abbate provides in our office.
Our Kalamazoo, MI, preventive dentist is dedicated to helping you maintain good oral health. Call Gentle Dentistry at (269) 381-3890 to make an appointment today, or contact us online.
Preventive Dental Services
Most people know that it's important to brush your teeth every day, but the 
 also recommends that you visit the dentist for a professional teeth cleaning on a regular basis. Our dentist in Kalamazoo, MI wants to help you keep your teeth in top shape through regular dental checkups.
---
According to the 
, one in two Americans will develop gum disease in their lifetime. Because it's such a common ailment, it's important to be aware of the signs and symptoms so you know what to watch out for.
---
Oral examinations are a great opportunity for you to check in with Dr. Busch-Abbate about your oral health. It's important to make regular dental checkups a part of your overall wellness routine. Here's why regular oral exams are good for your health.
---
The 
states that oral cancer is responsible for approximately 9,750 American deaths per year. While this disease can be deadly, it's highly treatable when caught early. Regular dental exams are essential for identifying signs of oral cancer.
---
As children's teeth grow in, they become vulnerable to tooth decay. Children often don't have the skills needed to clean their teeth properly, which means bacteria have a chance to grow in the nooks and crannies of their mouths. We recommend dental sealants as one method of cavity prevention in growing kids.