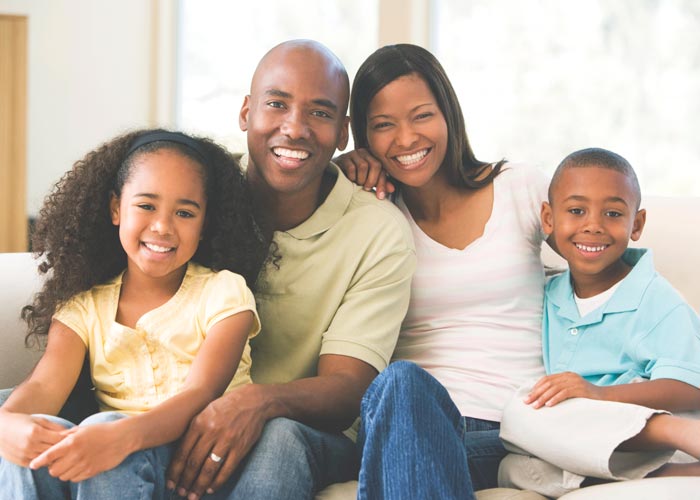 Oral examinations are a great opportunity for you to check in with Dr. Busch-Abbate, our Kalamazoo dentist, about your oral health.
It's important to make regular dental checkups a part of your overall wellness routine in order to keep your teeth in great condition.
Here's why regular oral exams are good for your health. Continue reading to learn more about the importance of oral exams!
Why Are Oral Examinations Important?
Regular dental exams allow your dentist to keep track of your oral health and catch dental problems in their early stages. Some problems, like oral cancer or tooth infections, can be life-threatening if left untreated. Your regular dental checkup gives our family dentist the chance to examine your mouth for signs of oral diseases and infections.
Exams Process
An oral exam consists of a review of the teeth, soft and hard tissues of the mouth, the jaw joints, your bite, existing prostheses, periodontal health, and an oral cancer screening. For children, the exam will review the development of the teeth and bite. Necessary radiographs (x-rays) may be recorded to complete a thorough exam. Any concerns about the appearance of your teeth or interests in cosmetic dentistry can be discussed at your appointment.
You'll have a chance to talk to Dr. Busch-Abbate and her team about your oral health and ask any questions you might have. You can also inquire about sealants, fluoride treatments, or other preventative options at your appointment.
Your regular dental checkup is an opportunity for you to take charge of your oral health. If you're due for your next oral exam, contact Gentle Dentistry today. Our dentist in Kalamazoo, MI is happy to see you. Give our office a call at (269) 381-3890 to make an appointment.