Metal Braces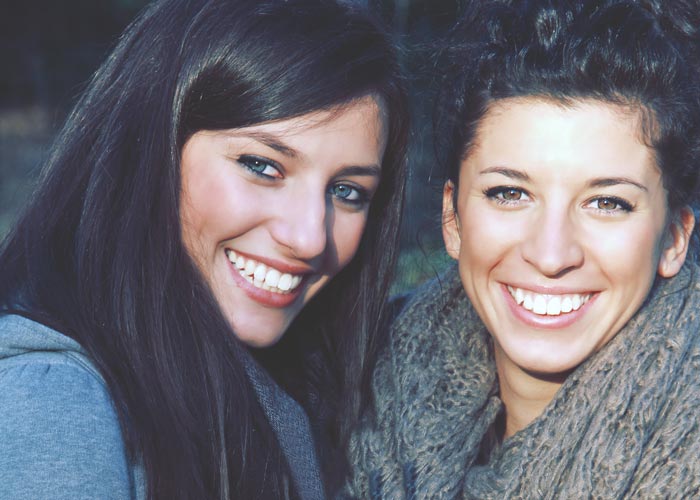 It's never too late to straighten crooked teeth! If you've ever felt self-conscious about your smile, it's time to request an appointment with our dentist in Kalamazoo, MI. Metal braces are perfect for patients who have crooked teeth or bite issues.
At your first visit, Dr. Busch-Abbate will be able to examine your teeth and gums. She'll also take X-rays of your teeth and jaw to determine the options for orthodontic treatment.
Some patients' conditions may not be able to be treated in our office. Dr. Busch-Abbate will determine if referral to a specialist is recommended.
---
ClearCorrect®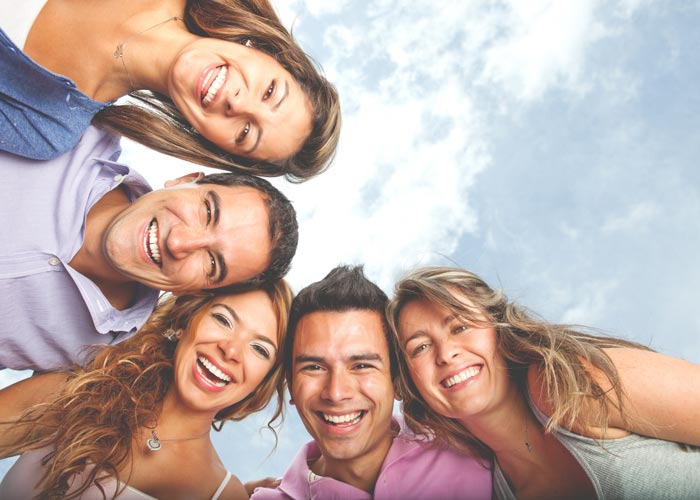 ClearCorrect is a system of orthodontics that uses clear, removable   to gradually shift your teeth into a new position.
If you're ever felt self-conscious about crooked teeth, ClearCorrect can help. Our dentist is always happy to help her patients transform their smiles.
Click or tap the button below to learn more about how our Kalamazoo dentist can help.