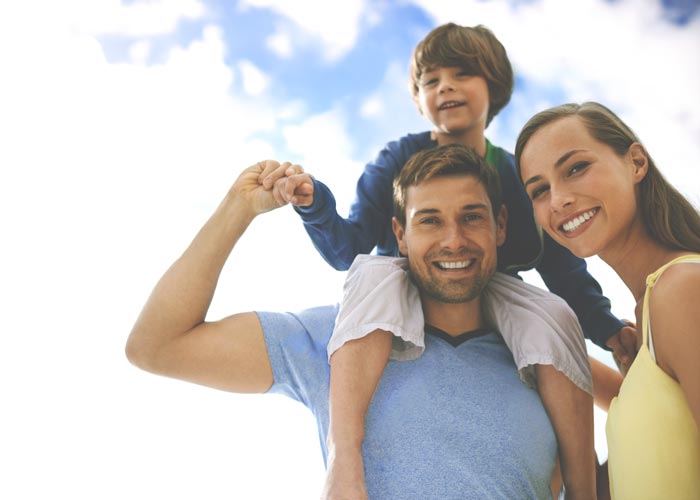 Nitrous oxide (also called laughing gas) can help you feel more at ease in the dentist's chair.
Unlike other types of sedation dentistry, nitrous oxide is quick to wear off so you can drive yourself home. It's also very safe for both children and our adult patients.
Our Kalamazoo dentist and her team have experience using nitrous oxide to improve patient comfort. We can use laughing gas to lessen the effects of dental anxiety.
How Does Nitrous Oxide Make You Feel?
We will gently place a mask over your nose that supplies nitrous oxide mixed with oxygen. After a few minutes of breathing in the laughing gas, you should start to feel more at ease. Yet, you will still be awake and aware of your surroundings.
Do you have dental anxiety? If so, talking to our dentist can help alleviate your fears. Dr. Busch-Abbate and her team are both compassionate and understanding toward their patients. Other options to help you feel more at ease during your appointment include using headphones, earplugs, or blankets. You may also request a visit with our therapy dog, Clark.
How Long Does it Take for Laughing Gas to Wear Off?
The effects of laughing gas wear off as soon as we remove the mask. This means that you will be able to drive yourself home. Depending on the procedure, you will also be able to return to work or school after your appointment.
Can You Still Feel Pain with Laughing Gas?
Since
is a mild sedative, you will still need local anesthetic for certain procedures. Yet, nitrous oxide can help you feel more calm or even euphoric during the appointment. We can use laughing gas for any procedure, from teeth cleanings to root canals.
Learn More
Dr. Stephanie Busch-Abbate is a Kalamazoo, MI, sedation dentist who offers nitrous oxide. To request an appointment, call Gentle Dentistry at (269) 381-3890.