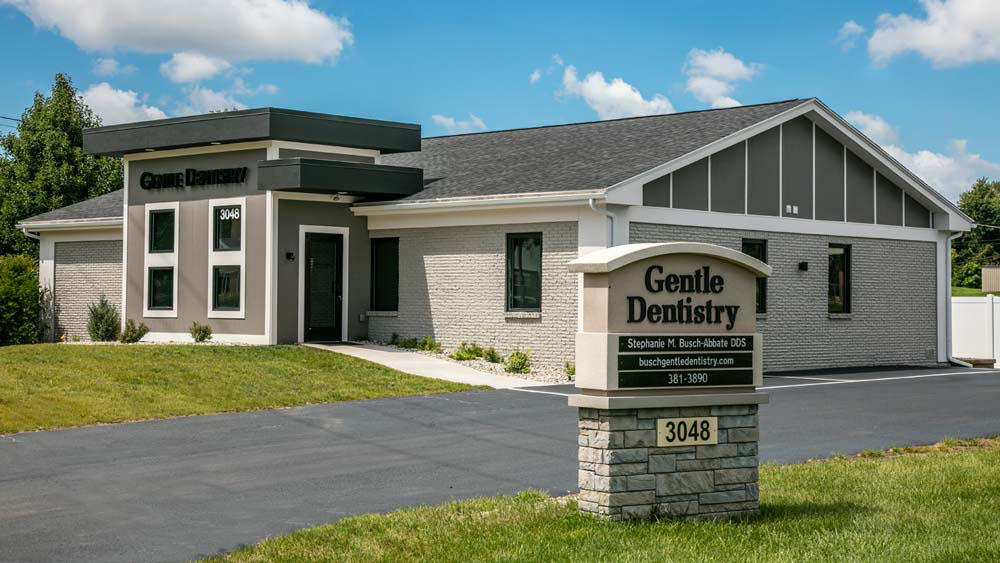 Gentle Dentistry is committed to providing our patients with the latest dental procedures.
For this reason, our dental office is equipped with advanced technologies. We continually update our skills and equipment to bring the latest in dental technology and treatment options for our patients in the Kalamazoo, MI area.
Our patients receive gentle care that is oriented to the unique needs of each patient, including children and adults.
We provide comprehensive dental care to help our patients achieve and maintain healthy teeth and gums. Additionally, we offer cosmetic dental procedures to restore your smile and confidence. If your care requires a specialist(s), we work closely with them as a team to provide you comprehensive quality care.
Tour Our Office Below