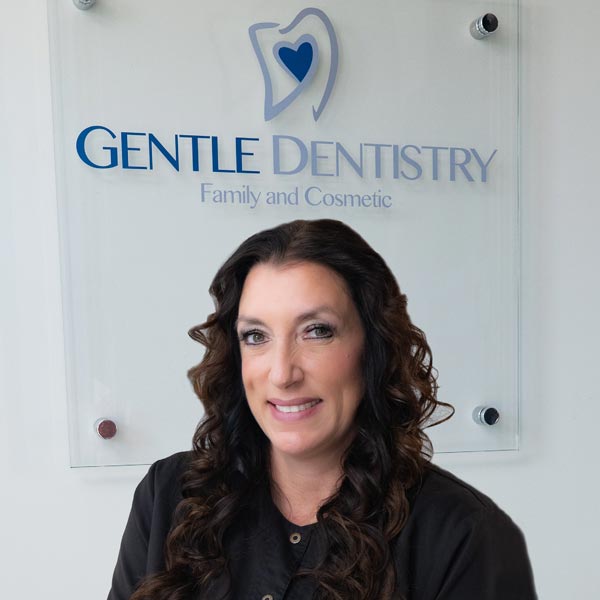 Chantel
Registered Dental Hygienist
Chantel graduated from the Kalamazoo Valley Community College Dental Hygiene program with Honors. She is also certified in Local Anesthesia and Nitrous Oxide Administration.
Chantel joined our practice in 2010. Our patients appreciate her commitment and passion to improve and maintain their oral health. Her enthusiasm to help others is evident in the care she provides. Her positive attitude and smile is infectious to others.
When not taking care of her patients, Chantel loves spending time with her family and friends and enjoying the outdoors.
Favorite Food: Mexican
Favorite Movie: The Wizard of Oz
Hobbies/Interests: The outdoor adventurer, racing, walking, my family
Dream Vacation: Hawaii
Why I love dentistry
"Educating patients about their oral health and seeing the positive outcomes."