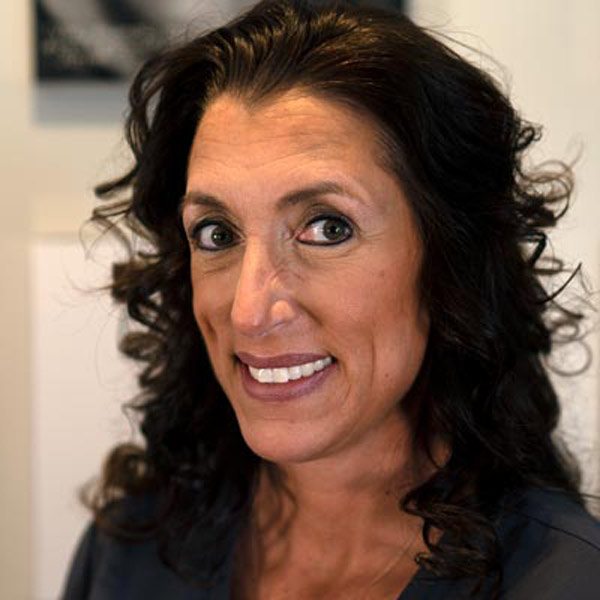 Chantel
Registered Dental Hygienist
Chantel graduated from the Kalamazoo Valley Community College Dental Hygiene program with Honors. She is also certified in Local Anesthesia and Nitrous Oxide Administration.
Chantel joined our practice in 2010. Our patients appreciate her commitment and passion to improve and maintain their oral health. Her enthusiasm to help others is evident in the care she provides. Her positive attitude and smile is infectious to others.
When not taking care of her patients, Chantel loves spending time with her family, friends and enjoying the outdoors.
Favorite Food: Mexican
Favorite Movie: The Wizard of OZ
Hobbies/Interests: The outdoor adventurer, racing, walking, my family
Dream Vacation: Hawaii
Why I love dentistry
"Educating patients about their oral health and seeing the positive outcomes."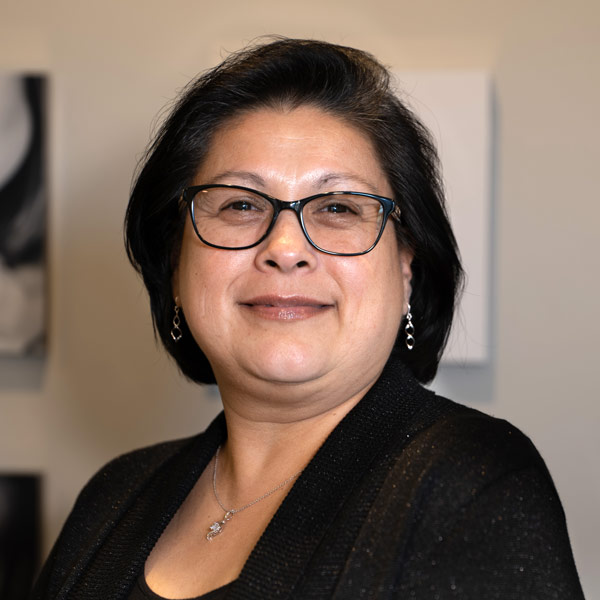 Essie
Dental Assistant
Essie graduated as a dental assistant from Grand Rapids Educational Center Dental Assisting Program in December of 1997.
She worked as a dental assistant in Sturgis and moved to the area in February of 2008.
Essie joined our practice in May of 2008 and has been a great asset to our Kalamazoo dental office.
Favorite Food: Pie
Favorite Movie: Legend
Hobbies/Interests: Crafting
Dream Vacation: Tour of Ireland
Why I love dentistry
"Working with people and helping them."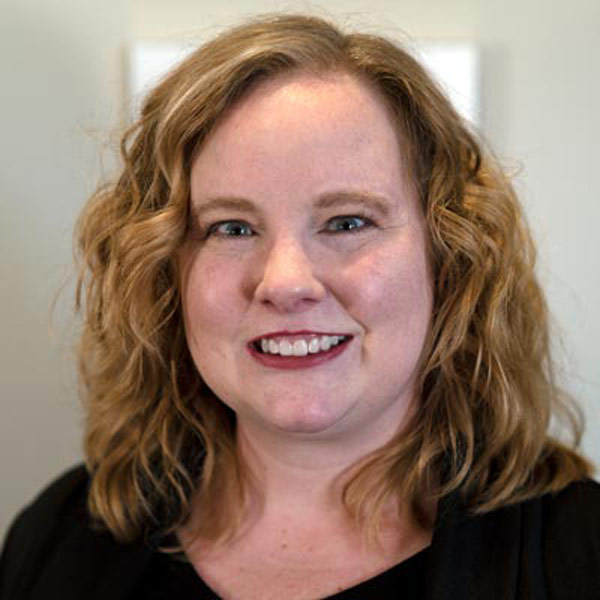 LeAnn
Registered Dental Assistant
LeAnn started her dental career in Colorado Springs. Upon moving back to her hometown in 2014, she joined our practice as a dental assistant. In May 2016, she earned her Certified Dental Assisting certificate. She then continued her education and earned her Registered Dental Assistant certification in January 2019.
She is cross trained as a patient care coordinator and enjoys working with patients in both capacities.
Further certifications that she has earned are in Digital Dentistry scanning and design. You will find LeAnn with a smile and a positive attitude, ready to help you feel comfortable throughout your visit. Outside of work you will find her spending time with her family, reading a good book, or enjoying Michigan summers.
Favorite Food: Macaroni and Cheese
Favorite Movie: Dirty Dancing ("Nobody puts Baby in the corner!")
Hobbies/Interests: Crafting, Reading, My children
Dream Vacation: New Zealand, Austrailia
Why I love dentistry
"I like to educate people and make them feel better…besides teeth are cool!"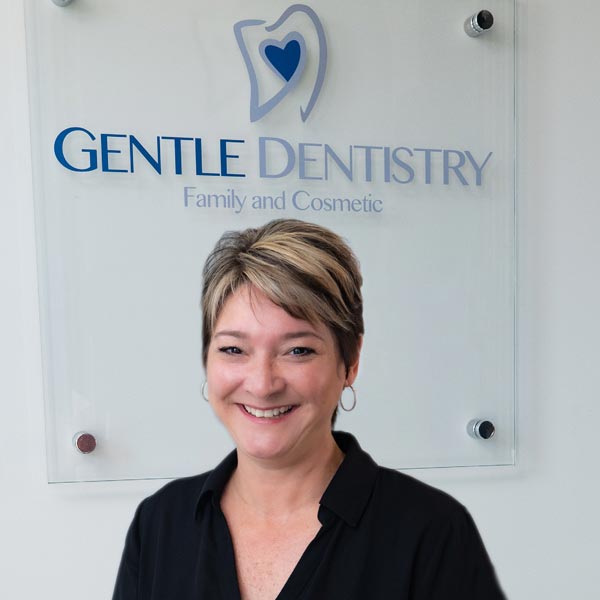 Trina
Office Manager
Trina is the office manager at Gentle Dentistry. She has a wealth of experience in the dental industry since 2002 with insurance, scheduling, and treatment plan coordination.
She is committed to making your experience in our office positive, comfortable, and informative. Trina is a member of the American Academy of Office Managers and is currently working with the MDA to be a Certified Dental Business Professional.
Favorite Food: Pizza
Favorite Movie: Romancing the Stone
Hobbies/Interests: Watching TV w/ my husband, motorcycle riding, boating, spending time w/ family and friends.
Dream Vacation: Spending a week on a secluded island, swimming with dolphins, snorkeling, eating and drinking all I want, and getting a massage
Why I love dentistry
"I love dentistry because I believe in it. I like to help people understand their dental benefits, educate them, and help them develop a plan to restore their teeth to keep them longer. I believe in Dr. SBA's philosophy and that makes me love my job more."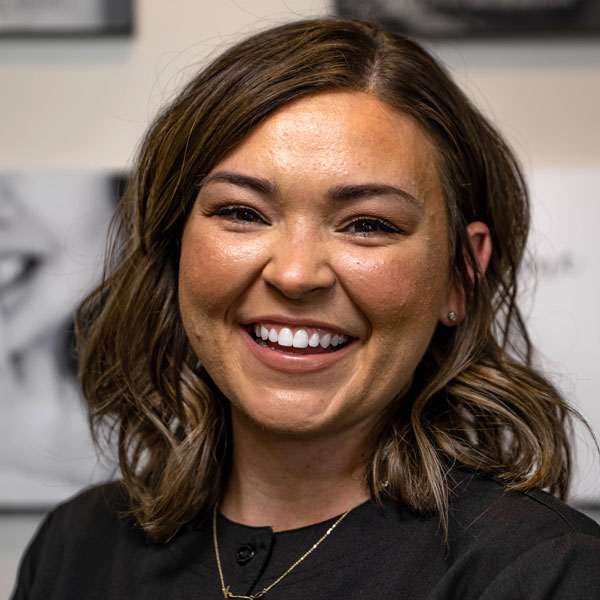 Amie
Certified Dental Assistant
Amie began her career in dentistry in 2010. She joined our practice in 2016 as a part-time certified dental assistant. She is now full-time and working towards her RDA. Amie has earned certifications with Digital Dentistry both scanning and design.
She enjoys making patients feel comfortable. Amie is known for her calm and warm nature. Outside the office, she enjoys spending time with her family and dogs, as well as being outdoors.
Favorite Food: Pizza
Favorite Movie: 50 First Dates
Hobbies/Interests: Running, hiking, Outdoors
Dream Vacation: Hawaii
Why I love dentistry
"I love to make people smile. I love easing the most anxious of patients to help them enjoy their dental experience."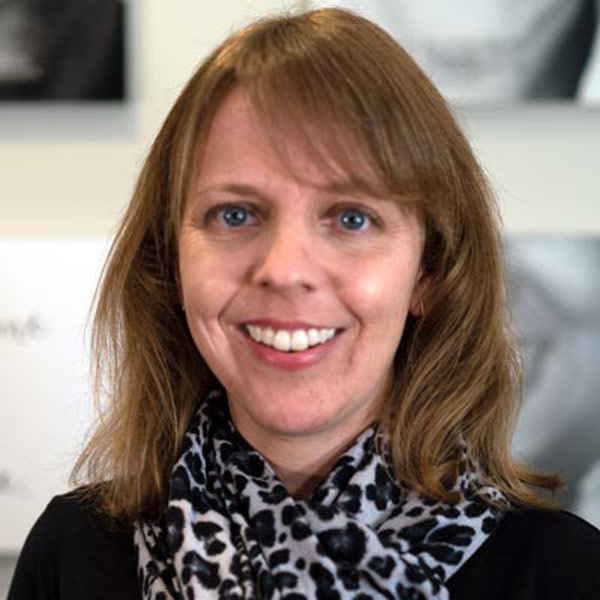 Cat
Insurance/Treatment Plan Coordinator
Cat is a 1997 graduate from Western Michigan University. She has had many roles throughout her career in dentistry. Starting in 2000 she contributed as an assistant and cross trained to aid the administration team.
After graduating with a degree in Dental Hygiene (2003) from Kalamazoo Valley Community College, she has practiced and educated many patients about oral hygiene and preventative care.
In 2017 she made a transition from hygiene to became an insurance/treatment plan coordinator. Her expertise and experience greatly assist our patients!
Favorite Food: Pineapple
Favorite Movie: Office Space
Hobbies/Interests: Running, reading, going to concerts, spending time with her
husband and cats
Dream Vacation: Albuquerque
Why I love dentistry
"Everybody deserves to have a healthy smile, and I love being part of a team that makes that happen for our patients."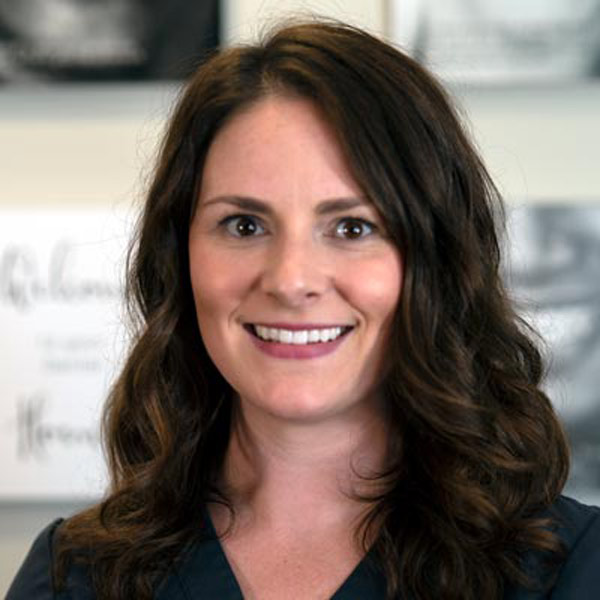 Anne
Registered Dental Hygienist
Anne graduated from the Dental Hygiene program at Ferris State University in 2007 and joined our team in 2018. Anne is certified to administer local anesthetic and nitrous oxide.
Anne makes sure that comfort and thoroughness are her top priority. Her warm personality and empathetic nature make her a great dental health professional. She enjoys spending time with her two sons and being outdoors.
Favorite Food: Middle Eastern
Favorite Movie: Practical Magic
Hobbies/Interests: Nature, enjoying time with her two sons, Pierce and Jack
Dream Vacation: Ireland, Bali
Why I love dentistry
"Being able to improve patient's health and alleviating dental anxiety."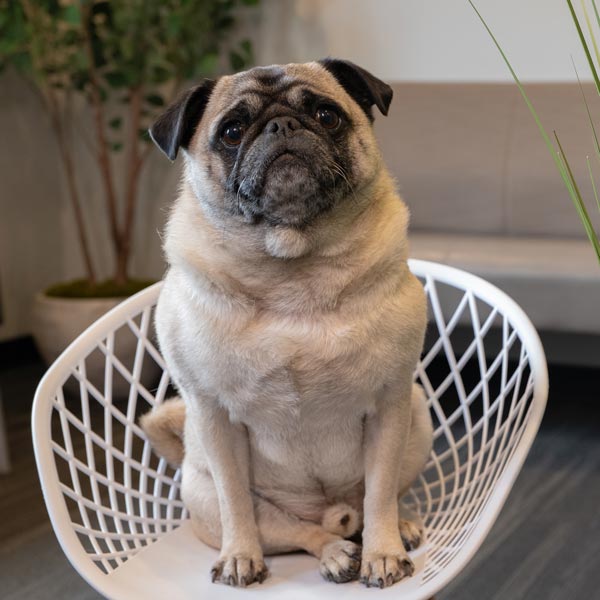 Clark
Registered Therapy Dog
Clark is a therapy dog and is a welcome addition to our team in 2016. He is here to alleviate anxiety about your dental visit or just to make you smile. Clark is a registered therapy dog and has completed a canine good citizen class.
He may visit you upon request and provides our patients comfort for all procedures. Clark is part-time and is generally available on Mondays, Wednesdays and Fridays for patients of all ages.
You can check him out on our facebook page as he loves to make appearances. After work, he enjoys being at home with Dr. Stephanie Busch-Abbate and her family!
Favorite Food: Eggs and Pizza
Favorite Movie: Milo and Otis, Men in Black
Hobbies/Interests: Going for walks, cuddling, napping, playing with my brother Cristian and going to the dog park.
Dream Vacation: Going to Wrigley Field for a private tour (I was named after the street it is on!) Go Cubs!
Why I love dentistry
"I love people! I get to ease their anxiety and make people smile!"