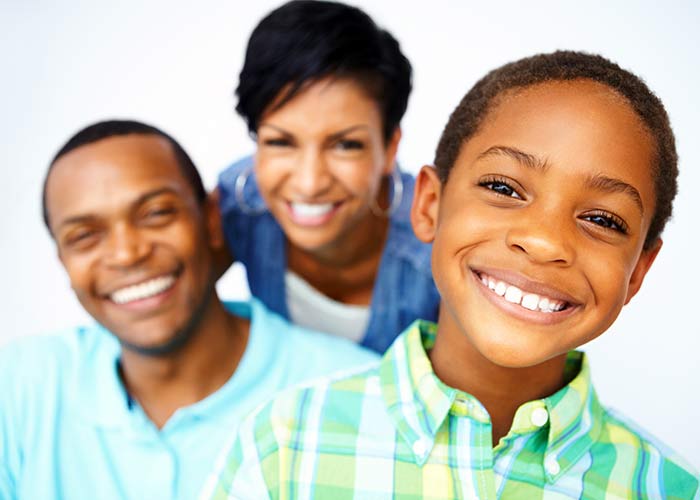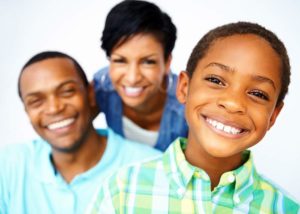 Are you looking for a new dentist in Kalamazoo? Gentle Dentistry is ready to welcome you as a new patient. We work with patients of all ages, making our office a great choice for the whole family. There are tons of benefits to choosing a family dentist too.  If you're looking to learn a few reasons why a family dentist is the best option, keep reading.
1. Convenience
While a
only treats children up to age 18, a family dentist is able to treat patients of all ages. Think about how much more convenient it is to have one dentist for both you and your kids, rather than running around to a bunch of different locations. Another benefit of having one dentist for the whole family is regardless of who needs what treatment, you always go to the same dentist.
2. A Range of Dental Services
Here at Gentle Dentistry, we offer a wide variety of dental services such as preventive, restorative, and cosmetic dentistry. Whether you're stopping in for a routine teeth cleaning, trying to battle back against gum disease, or in need of a dental filling or veneers, we have you all covered here in one location. Our dentist is happy to provide her patients with the right dental care at each stage of their life.
3. A Lifetime of Smiles
Family dentists don't have an age cap on which patients they can see so we can care for your child's teeth from their younger years, as they grow into adulthood, and keep maturing throughout their life. This allows us to cultivate better relationships with our patients and provide better care. 
The longevity of the relationship with your family dentist in Kalamazoo, the more comfortable you will feel asking questions about your oral health. It won't feel awkward to bring up concerns or explain old fears over and over again because seeing us will be like seeing family. It is easier to maintain a healthy smile when you trust your dental team to give you the best advice. 
If you have little ones, it is important they see that you are comfortable at the dentist. Studies show children experience
when their parents are calm at the dentist. The more they see you being comfortable, the more likely they are to be as well. 
Looking for More Information on Dental Health?
If you have a question or want to make an appointment, feel free to contact us or call our office at (269) 381-3890. We hope this guide on why choosing us as your local Kalamazoo, MI dentist has been beneficial to you. At Gentle Dentistry, we're here to help your smile stay beautiful.
Related Blog Posts
5 Reasons You Might Need Orthodontics
How Does Pregnancy Affect My Oral Health?
How Does Your Age Affect Oral Health?
This blog post has been updated.