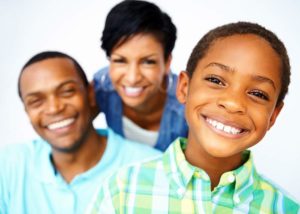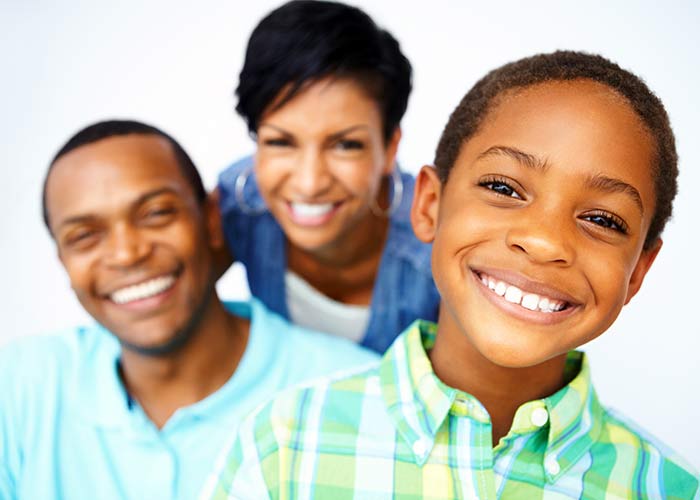 If you're looking for a new dentist in Kalamazoo, Gentle Dentistry is more than ready to treat you right. We work with patients of all ages, making our office a great choice for the whole family. There are tons of benefits to choosing a family dentist too. If you're looking to learn a few reasons why a family dentist is the best option, keep reading.
1. Pediatric Vs. Family
While a family dentist is able to treat patients of all ages. Think about how much more convenient it is to have one dentist for both you and your kids, rather than multiple dentists at different locations. When it comes to the next family toothache or another dental emergency, you'll know exactly where to go.
only treats children up to age 18, a
This also allows you to schedule multiple visits at the same time. Why wait around at the dentist's office for multiple people in your family when everyone could be getting their teeth cleaned at once?
2. A Full Range of Dental Services
In addition to family dentistry, here at Gentle Dentistry, we offer preventative dentistry, cosmetic dentistry, and restorative dentistry.
Whether you're stopping in for a routine teeth cleaning, trying to battle back against gum disease, or in need of a new sealant, you can trust our dental services to help you smile another day. An added bonus is that when everyone in your family needs something different, you won't have to hop between dental offices. We'll have you covered right here in one location.
3. A Lifetime of Smiles
From when your kids are young, to as they grow older, we'll be here for them.
dentist, the more comfortable you'll feel asking questions about your oral health. It won't feel awkward to bring up concerns or explain old fears over and over again because seeing us will be like seeing family.
don't have age caps, so as a result, we're able to create better relationships with our patients. The longer you see your
It's easier to maintain a healthy smile when you trust your dentist to give you the best advice. If you have little ones, it's also important that they see you're comfortable at the family dentist. Studies show a child's nerves are eased when their parents are calm at the dentist. If they see that you're comfortable in our offices, chances are high they will be too.
4. Misinterpretation Free
If your child leaves a pediatric dentist (think about when they turn 18), their dental history chart can get lost in the transition to another dentist. That record book has eighteen years worth of important information you won't want their new dentist to miss.
A common error in health practices is that paper trails can be misread or not read at all, meaning that new parties are prone to mistakes or accidents. Fortunately, family dentistry means you don't run the risk of losing paperwork or not having it transferred. We'll be sure to have you covered from cleanings to dentures. And with us, the paperwork won't have to be reinterpreted.
5. Preparation for Future Needs
Our oral health needs change as we get older. According to the Centers for Disease Control and Prevention (CDC), the most common chronic disease affecting American children is tooth decay.
Tooth decay can result in the need for dental sealants to protect your teeth from cavities. Our goal at Gentle Dentistry is to prevent those diseases today, rather than worrying about them in the future. At our dental office, we'll make sure to give you the best dental care in Kalamazoo so that you can keep on smiling.
Looking for More Dental on Health?
If you have a question or want to make an appointment, feel free to contact us or call our office at (269) 381-3890. We hope this guide on why choosing us as your local dentist has been beneficial to you. At Gentle Dentistry, we're here to help your smile stay beautiful. If you're interested in more related content, check out our blog where we're always posting.