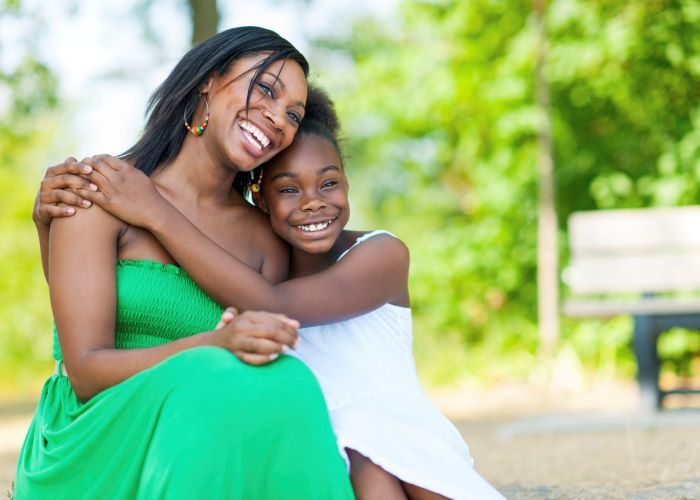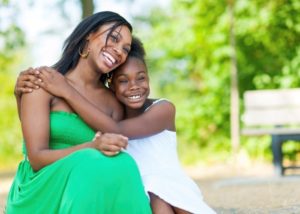 A dental bridge replaces missing teeth in your smile. But is a dental bridge the right choice for you?
In this blog post, we'll explain the
. We'll also go over the so you can make the best decision for your oral health in the long term.
Candidates for Dental Bridges
You may need a dental bridge if you're missing teeth. But to confirm this, you'll need to schedule a consultation with our dentist.
To be a candidate for a dental bridge, you must have healthy teeth on both sides of the missing tooth. Alternatively, you may have dental implants on one or both sides of the gap.
Here's how a dental bridge works.
A dental bridge is a restoration comprised of a false tooth, supported by crowns on adjacent teeth or adjacent implants.
Once we determine you're a candidate for a dental bridge, we'll shape the two adjacent teeth to make space for the crowns. We'll then record a digital impression of your teeth to send to the lab. In the meantime, we'll place a temporary cover over your teeth.
When you return for your second appointment, your dental bridge will be ready. Our dentist will make sure that your bridge is well-fitting and you approve of the shade match to the rest of your smile. The dentist will then complete the process of cementing the new dental bridge in place.
Ask About Dental Implants
Aren't sure if you want a bridge? Ask our dentist if you're a candidate for dental implants as an alternative.
A dental implant is a prosthetic tooth root made of titanium alloy. During the procedure, the implant would be placed in your jaw. Then, over the course of several months, the implant would fuse to your jaw during a process called osseointegration.
Once the implant is stable and completely fused to your jaw, our dentist will then place an abutment and crown over the implant. Together, the implant, abutment, and crown give you the appearance and function of a natural tooth.
Many patients prefer implants over bridges because the adjacent teeth are not touched.
To be a candidate for dental implants you must have enough bone density in your jaw to support the implant. You should also have a healthy immune system.
Aren't sure if you should choose dental implants to replace missing teeth? Request an appointment with our dentist.
Consider Dentures to Replace Several Missing Teeth
You may be a better candidate for dentures if you have several missing teeth. The reason for this is that dental bridges are only designed to replace a few missing teeth.
Also, remember that each patient is different. Just because one patient is able to replace two teeth with a bridge doesn't mean you should expect the same result. Rest assured, our dentist will help you understand all of your options for replacing missing teeth so you can make an informed decision.
Depending on the extent of tooth loss, our dentist may recommend complete or partial dentures. While partial dentures replace a few teeth in your smile, complete dentures can replace one or both arches of teeth.
Learn more: What to expect when first getting dentures >>
You'll still need to see our dentist if you have dentures so she can help you maintain healthy gums. After all, the gums support your dentures so you can eat, talk, and smile with confidence.
Request an Appointment
Dr. Stephanie Busch-Abbate is dedicated to helping patients restore their oral health after losing teeth to decay or injury. Our and her team would be more than happy to help you smile with confidence! To request an appointment, call Gentle Dentistry at (269) 381-3890.